Town Walk is a pocket neighborhood located in Weaverville, NC. This neighborhood has grown into a spectacular community, more than just houses built side-by-side. This video features several homeowners who are living in this community. They joined the Red Tree team to share their experience living in this pocket neighborhood and how they've enjoyed building relationships with their neighbors in this small community.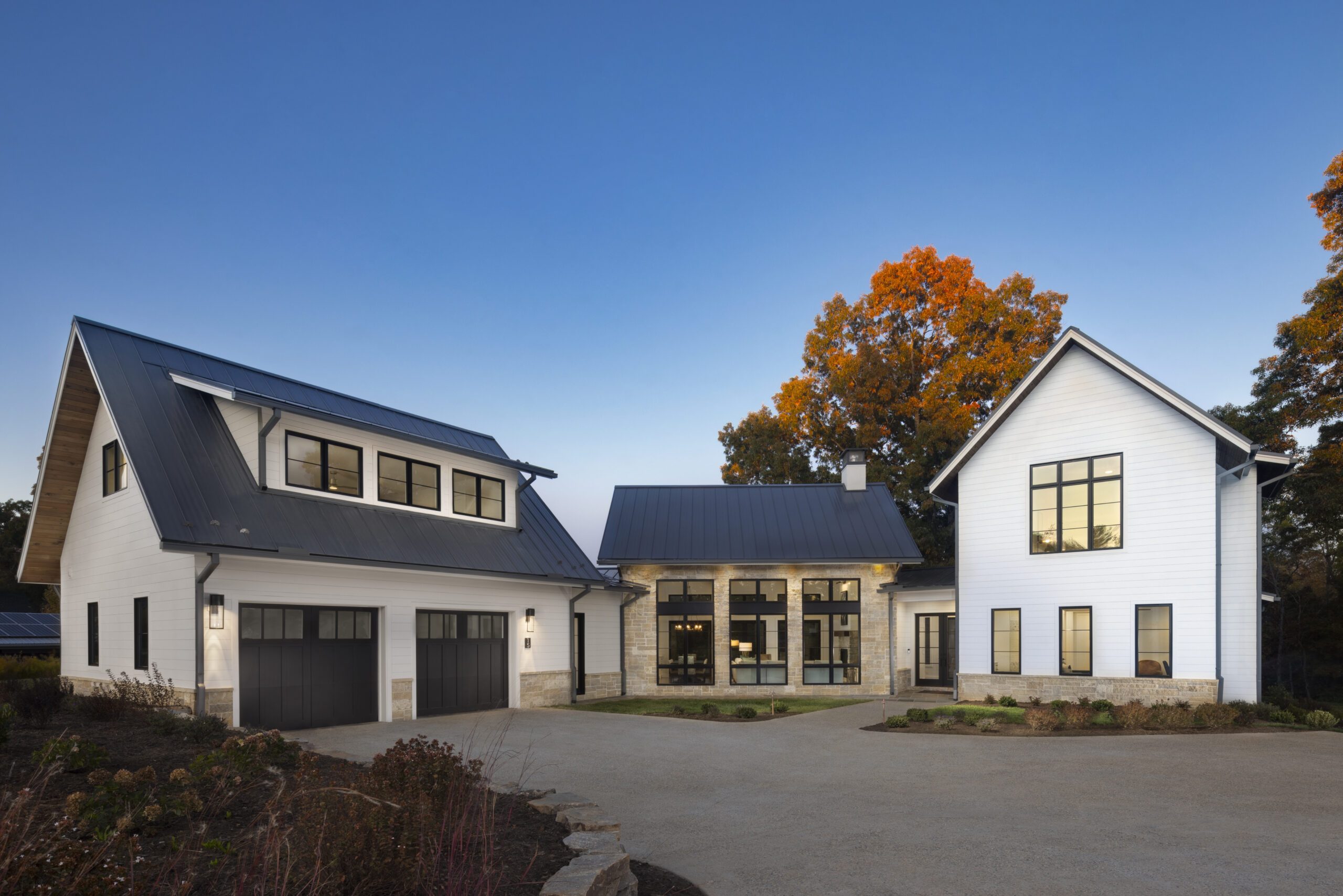 "Red Tree completed construction of our home in October 2022 and we couldn't be happier with the quality of their work. Brandon was instrumental in finding our ideal home lot and helped us understand what we could build. The team Brandon had working on our house - Ashley Kepley-Steward, Brian DeCosmo, and Gina Taterus were wonderful to work with. We always trusted that they would make decisions that were in our best interest. They have high standards and held everyone working on our home accountable to their standards. They were a pleasure to work with and were always responsive to our questions and concerns. Overall we would highly recommend Red Tree Builders."
---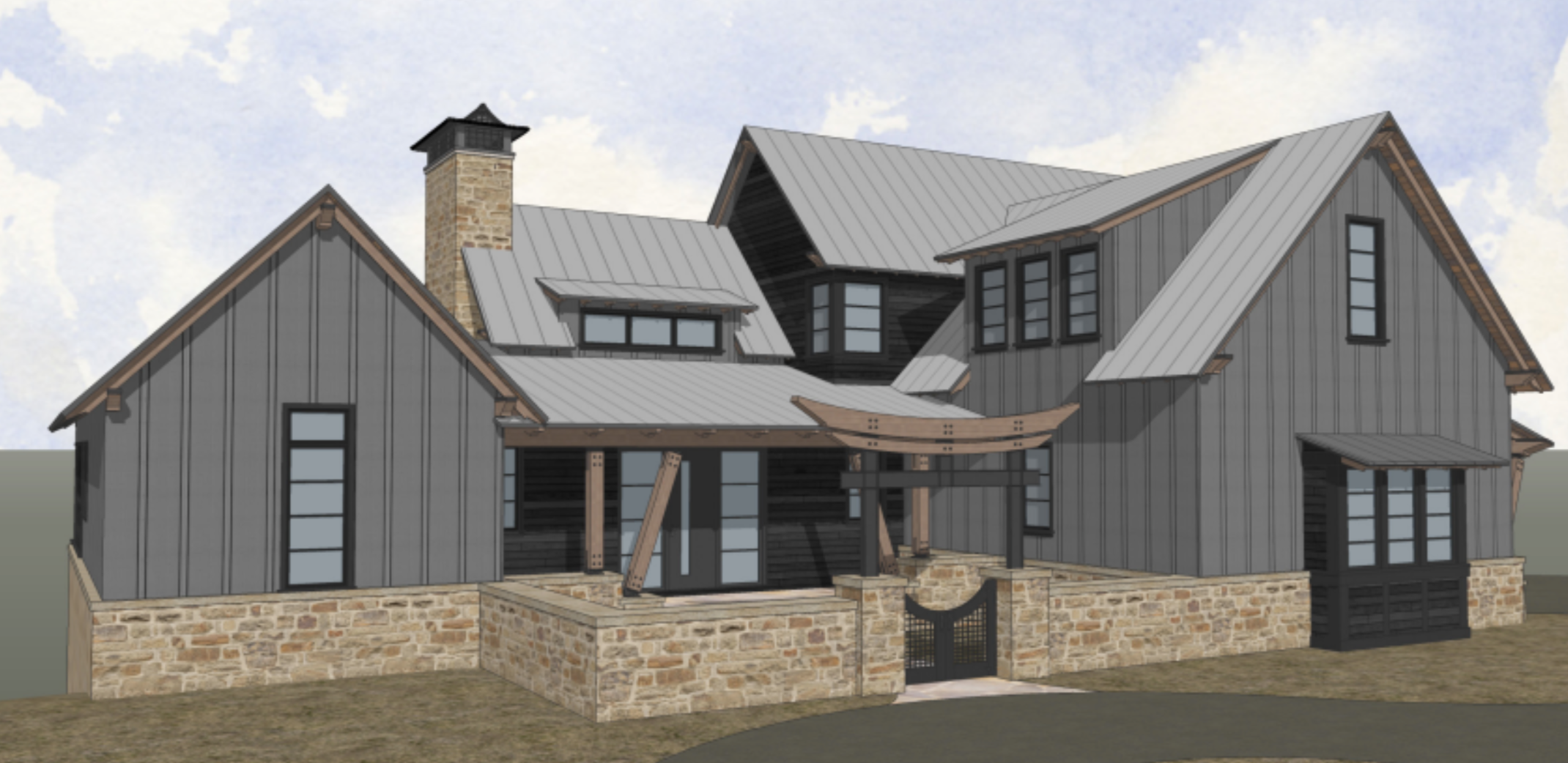 "
If you are looking for an exceptional builder we recommend Red Tree Builders of Asheville, NC. The team is professional, accurate and incredibly proactive and/or responsive as needed. The high level of skill is very evident as is their passion for building beautiful homes.
"
---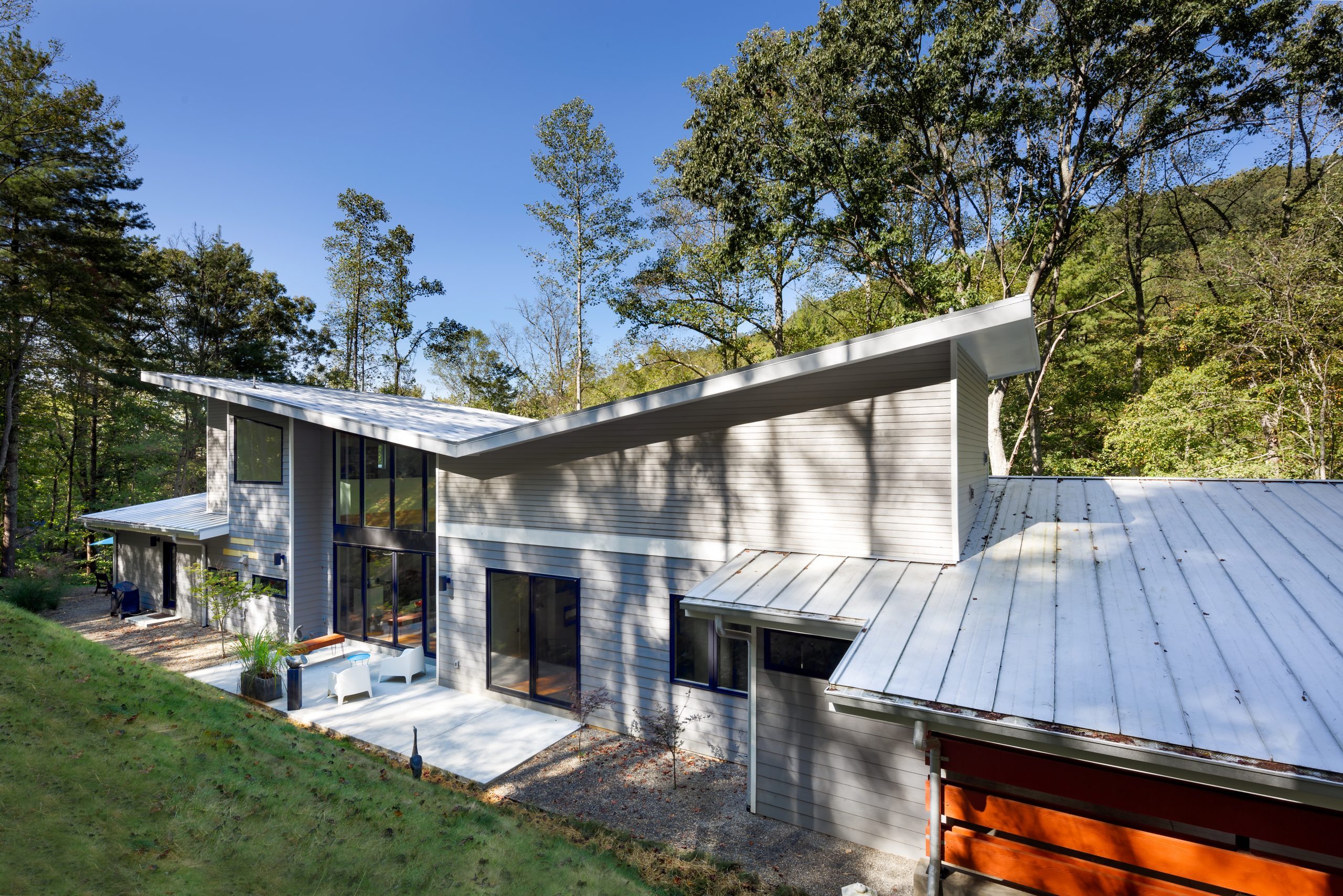 "We chose Red Tree Builders after interviewing 3 other respected Builders. We thought Brandon was the best fit because of his total sensitivity to design, detail and built quality, plus it's a certified Master Green Build home. Our decision paid off big time. We have a house that is beyond our expectations and one that is a source of joy every day."
---
Marc and Livia H. Asheville, NC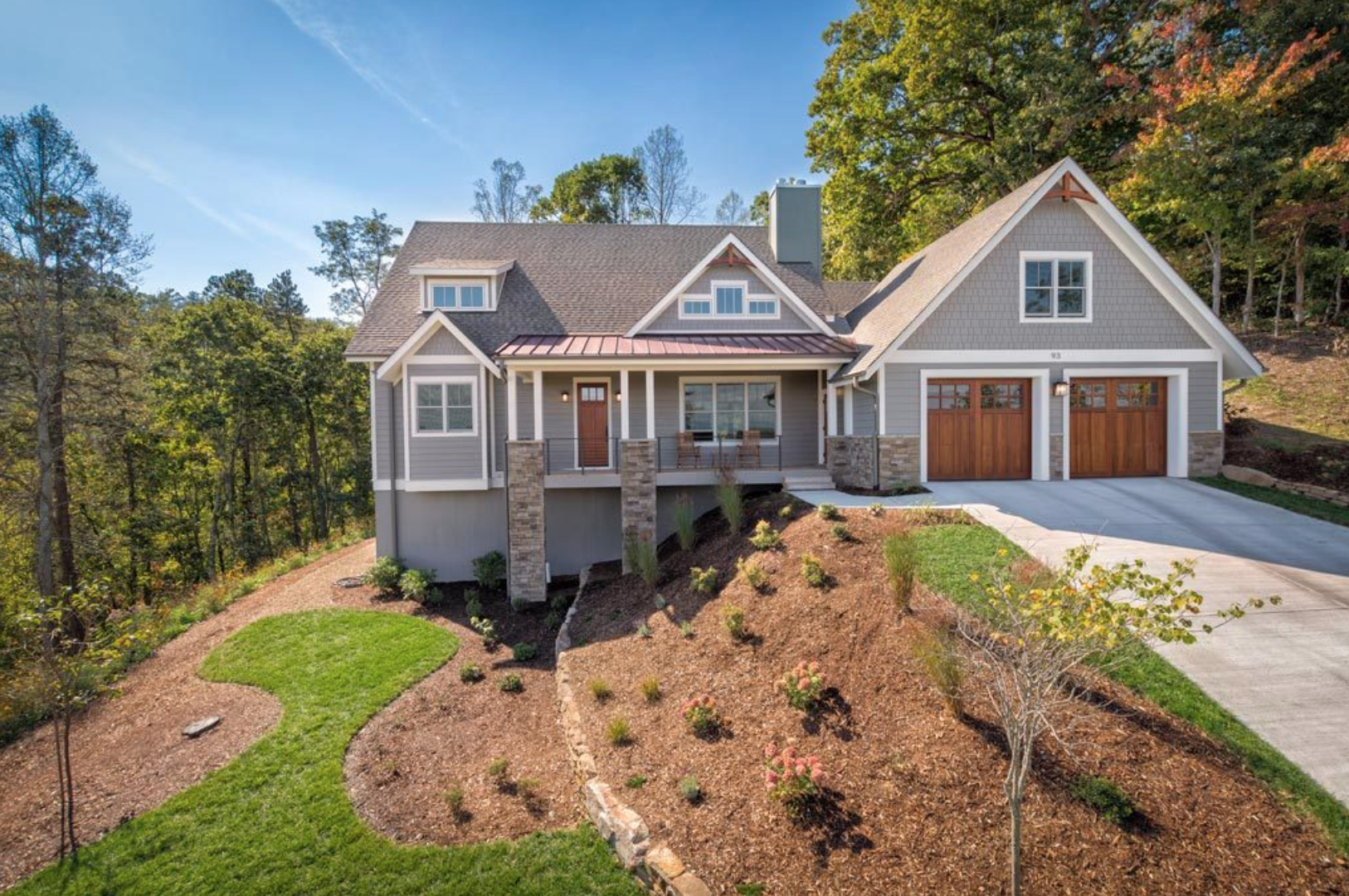 "Brandon and his team worked with us during every step of our green build process. He helped us respect the environment as we built our retirement dream home. They advised and assured us when needed and helped make our vision a reality. Our home is beautiful, energy efficient and welcoming. We wake up every morning and smile! We cannot say enough about the Red Tree Family."
---
Dianna and Steve T., Asheville, NC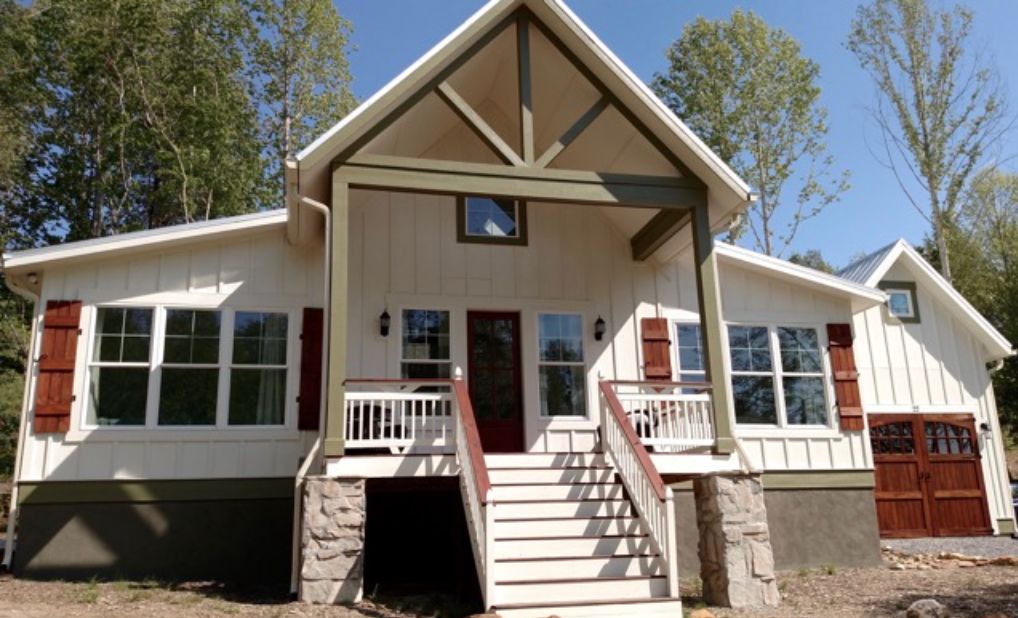 "Red Tree Builders built our dream home!! Brandon Bryant and his team at Red Tree Builders made the home building experience pleasurable. They took our initial home plans and turned it into our dream home through a sharing of ideas, experience and professionalism. Along the way Brandon became a trustworthy friend! He also introduced us to "Green Building," which we are so happy to be a part of. We not only have a beautiful home but upon completion we will have a Certified Green Home which uses so much less resources and benefits our environment. Thank you Brandon Bryant and the Red Tree Builders Team!"
---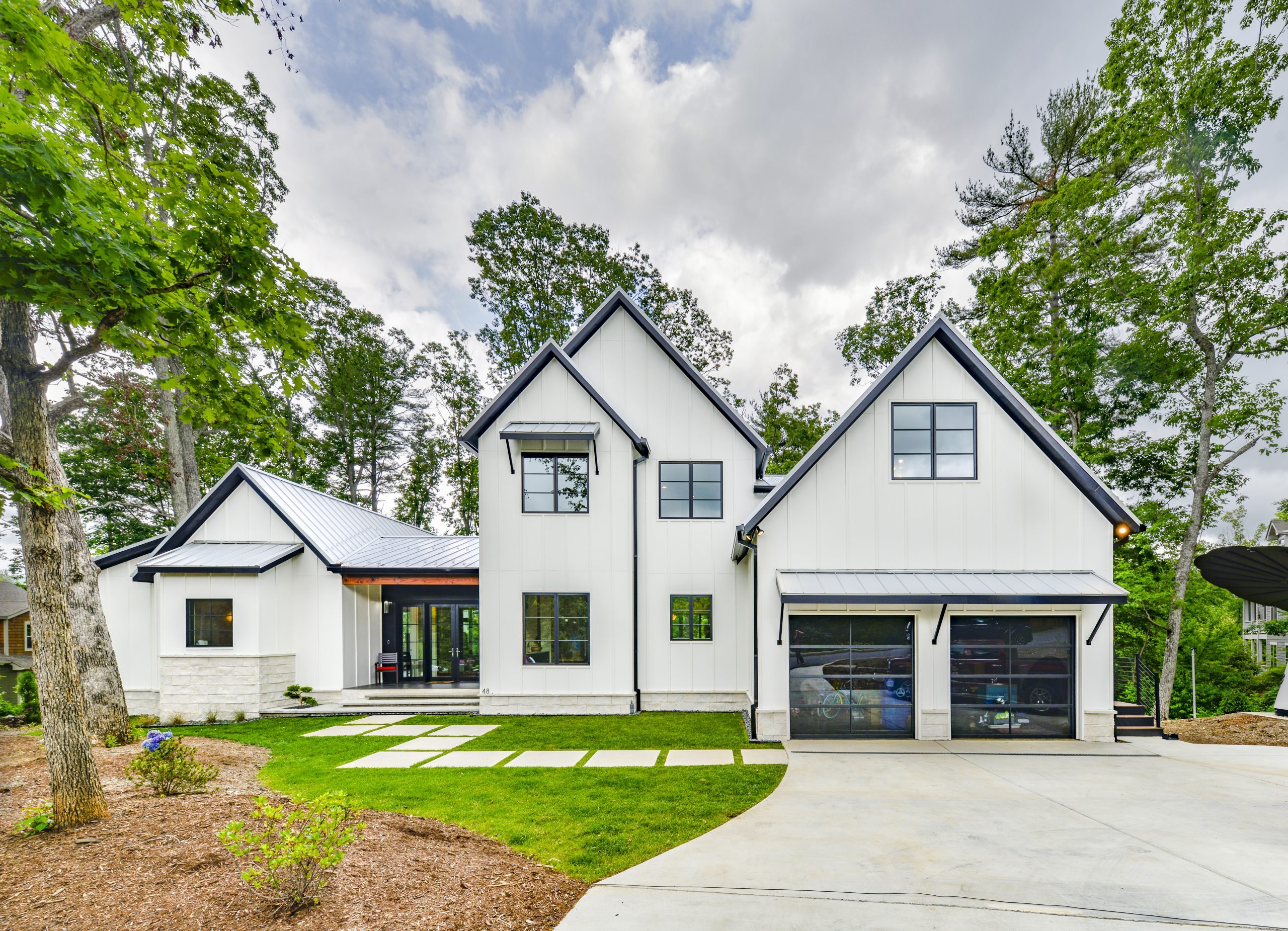 "We wanted to thank you for the wonderful home that you built for us in North Asheville – we can't wait to move in! We fell in love with the home the first time we saw it and as we learn more about it, it is even better than we imagined.
---
We have owned a lot of homes in Virginia and Pennsylvania, and as you know Lou does a lot of handiwork around the house – so we are rather educated buyers. The "bones" of the house are clearly superior. The layout of the home exactly fits our lifestyle and the fact that it is energy efficient and green is a huge plus. The attention to the finishing touches clearly demonstrates the pride of the builder in his work.
---
Finally, the buying experience itself was very cordial and professional. We truly feel we paid a fair price for a great home. Good luck with future projects and feel free to use us as a referral!"
---
Lou S. & Pat C. Herndon, VA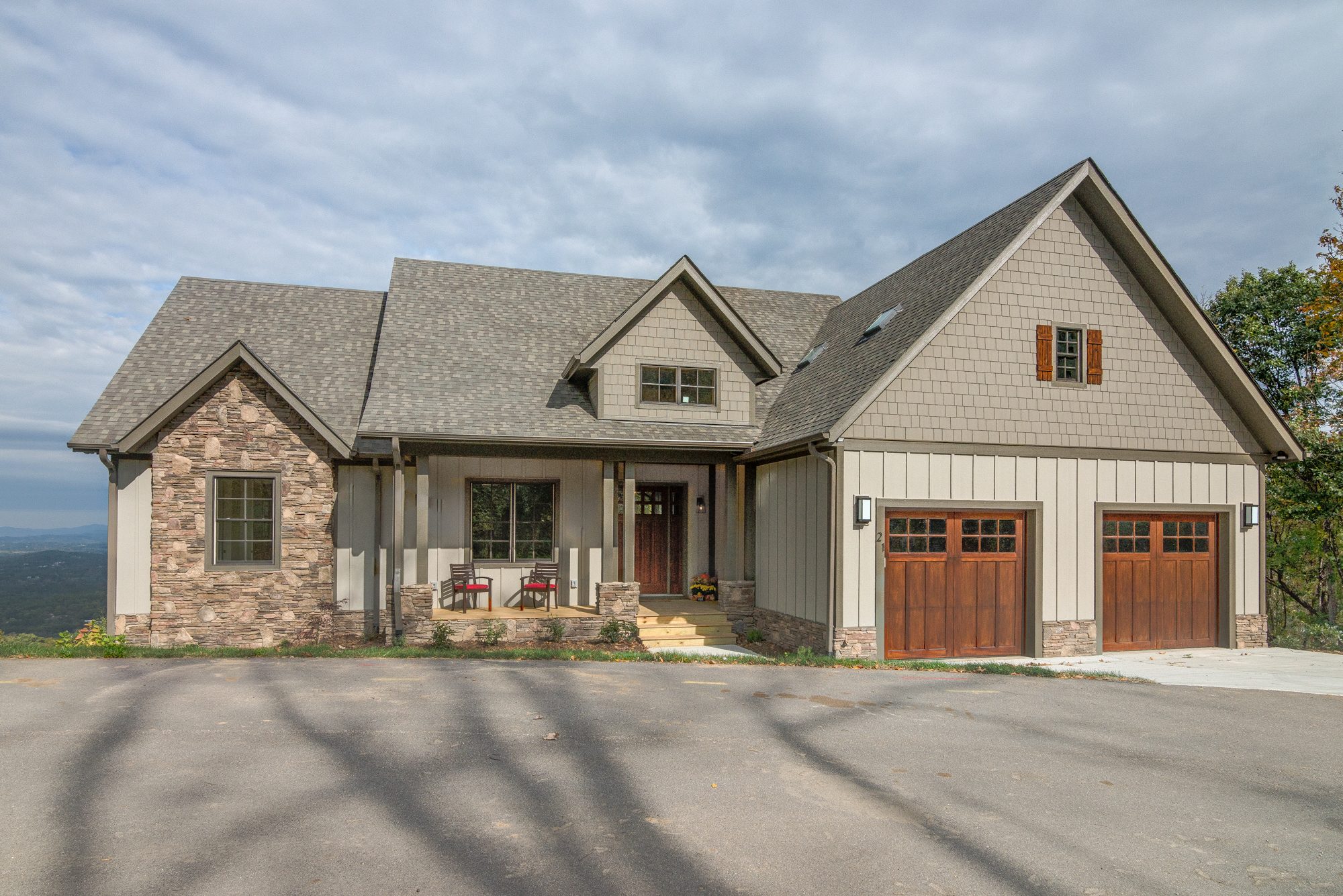 "Redtree builders built the house of our dreams. Brandon was great to work with. Could not be happier. Amanda has the gift of figuring out what I wanted when I wasn't always clear. They both worked hard to keep us in budget but also were clear on additional cost for change orders. I would highly recommend them to build your house. We are proud to say 'Redtree Builders' built our dream home!"
---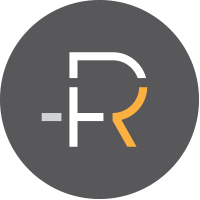 "I designed the house on Katies Ridge in Versant, in Asheville NC that Red Tree Builders built. Brandon did an excellent job constructing the house from my designs, and made wise, well informed choices in cost savings methods that were required to get the house to the required budget. Red Tree Builders did a fabulous job with the quality of construction as well as all the interior finish choices on the interior of the home. Brandon's depth of knowledge of green building and his incorporation of those techniques into this house made this house incredibly energy efficient. This home has won numerous awards, many for energy efficiency due to the green building methods that Red Tree incorporated in the construction of the home. I am currently working with Red Tree Builders on another modern home in the Asheville area where I recommended him to do the construction. I would highly recommend Red Tree Builders to build your new home."
---

"We have been fortunate to work with Red Tree Builders, and Brandon Bryant, on several projects now. Every project has gone exceptionally well for both us and our design clients. Brandon and his staff are very good at understanding the goals of our clients, and doing their utmost to bring the designs to life. The homes that Red Tree Builders have built serve as an example to our clients of the work that a quality builder creates. Additionally, Brandon has enthusiastically sought out other opportunities to work with us and our clients. He has suggested new and exciting design directions, and we value his input and ideas. We highly recommend him to anyone seeking a quality home, and to anyone seeking a builder who understands the importance of honoring their client's wishes."
---
Moss Creek, Knoxville, TN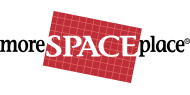 "I really enjoy working with Brandon and Amanda Bryant of Red Tree Builders. Red Tree has formed a team that works well together to create a truly custom home for their clients. I have assisted them with custom closet systems as part of this core team of sub-contractors. I am continually impressed with the quality of construction of their homes and the attention to detail, especially unique details that you may not always find. I feel that they strive to provide not only a unique & beautiful but environmentally friendly home within their homeowners budget needs."
---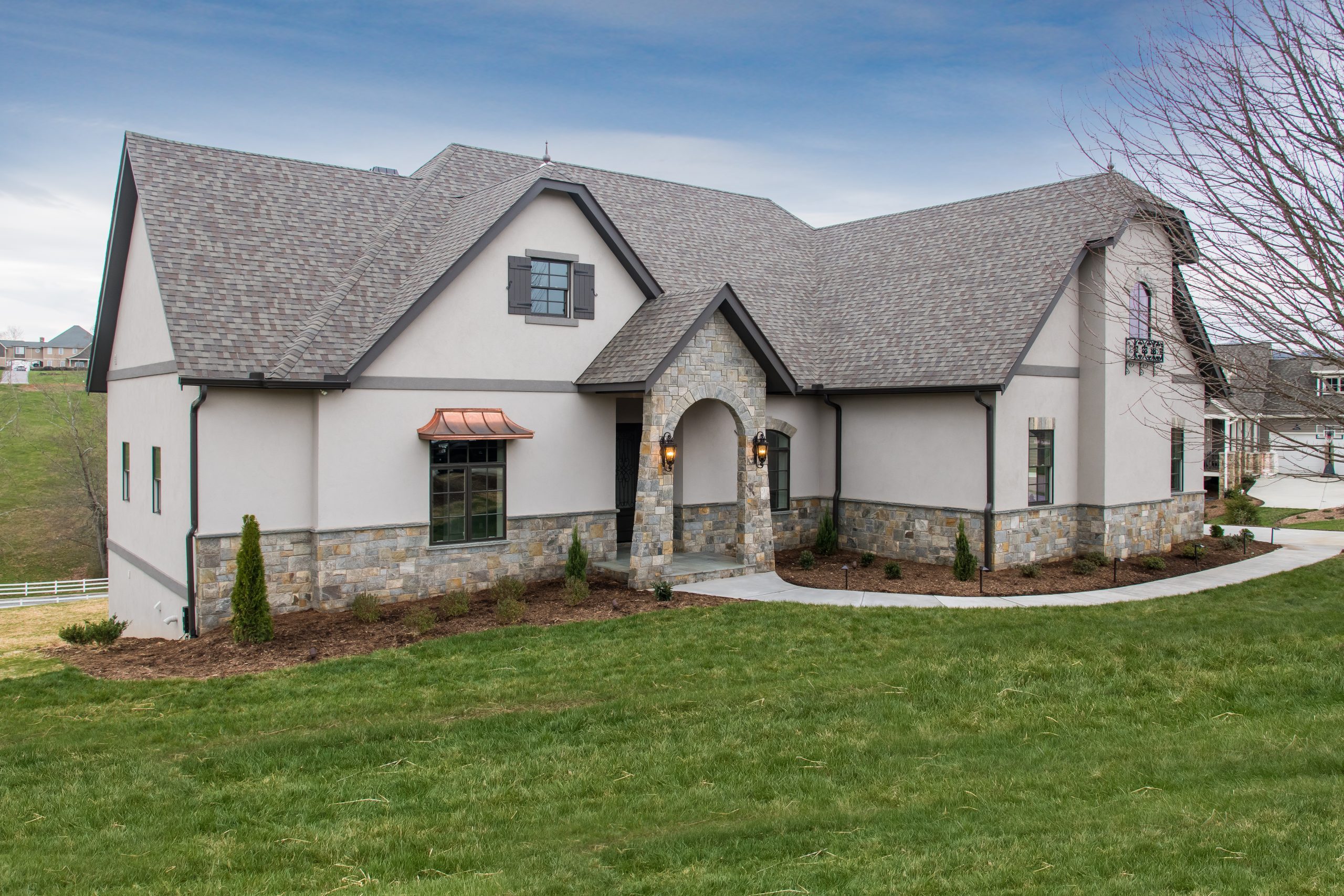 "After selling our house we had spent several days riding around looking at houses. When we drove up; Brandon was doing some final touches to the home. Within 2 hours we decided this is the house we wanted to retire in. Thanks, Brandon for making the process smooth, and building us a beautiful home!"
---
Charlie H., Asheville, NC
Copyright 2019 Red Tree Builders. All Rights Reserved. | Site by Kudzu Brands