"As the artisan crafts the bonsai, so Red Tree Builders masterfully creates each of our remarkable mountain homes. Red Tree has been imagining, designing and building eco-luxury homes for 16-years. An intuitive understanding of the land, a refined process, and our client relationships have made us an award-winning Asheville favorite." - Brandon Bryant, Red Tree Builders
Building a Legacy of Beautiful Custom Homes
---
Red Tree Builders' unique approach has earned the company a host of accolades on both the local and national level, including several local homebuilding awards as well as national awards and recognition.
Red Tree Builders' legacy is one of mindfully built and artfully crafted homes, but it is also bigger than the houses they build, as they continue to foster the community we all call home.
Master Certified Green Professional Builder
---
President and Owner of Red Tree Builders, Brandon is a Master Certified Green Builder (MasterCGP) who prides himself in building healthy, environmentally sound, and sustainable homes in the mountains of Asheville, NC.
Master Certified Green Professional (Master CGP) is a designation from NAHB for builders. To earn one of these designations, I as a builder must complete a regularly updated curriculum of industry-related topics. Also required is a pledge my commitment to a professional Code of Ethics. I feel these designations help consumers identify professionals who have demonstrated a commitment to excellence by continuing to keep myself informed on all trends and techniques in home building.
---
---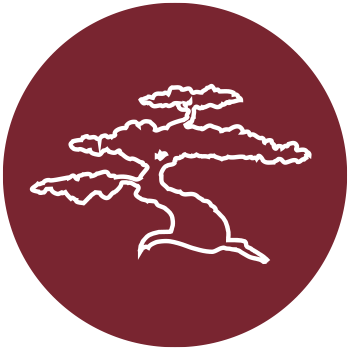 Exclusively building a select number of homes per year to ensure quality and craftsmanship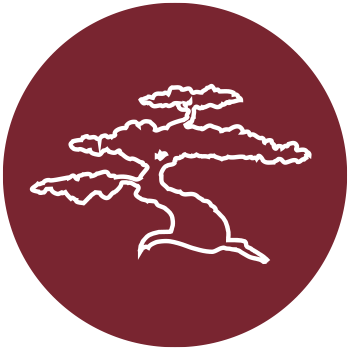 Family business where you get to know us and we get to know you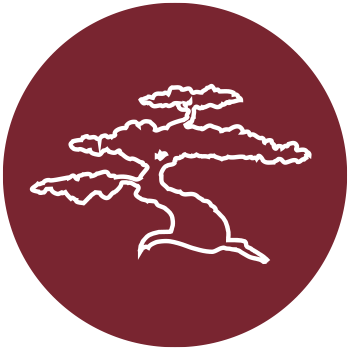 Green Building and the quality and comfort that comes with this standard of building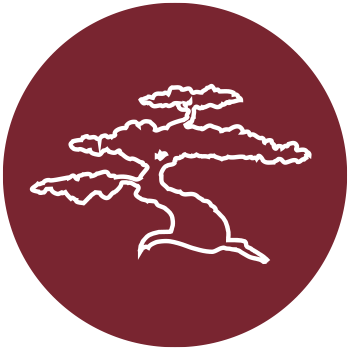 Leaving a legacy with each home we build
Copyright 2019 Red Tree Builders. All Rights Reserved. | Site by Kudzu Brands